Top Dog Breeds in France in 2015 (by SCC raiting)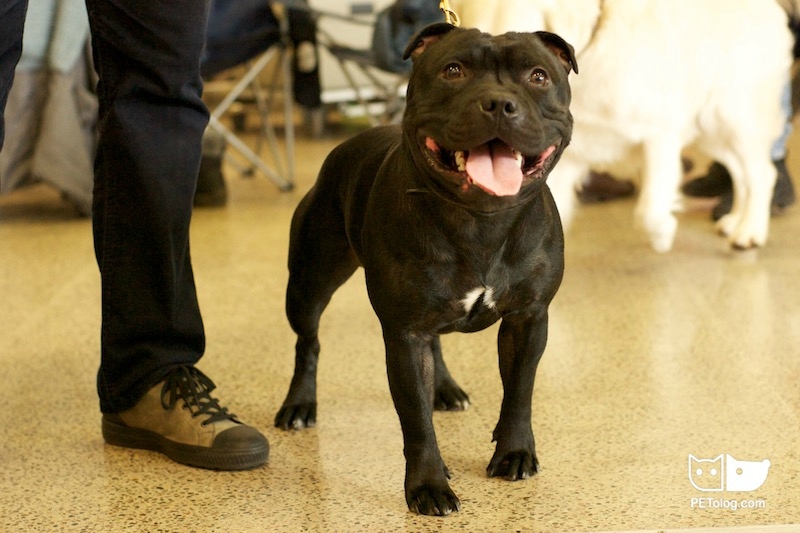 French Kennel Club (Société Centrale Canine)  updated annual rating of the popular dog breeds in France, which is counted from the numbers of born and registered pedigree puppies in LOF (pedigree book of France)
German Shepherd was the leader of the top list for 10 years and suddenly it gave its position to Staffordshire Bullterrier and became the 4th.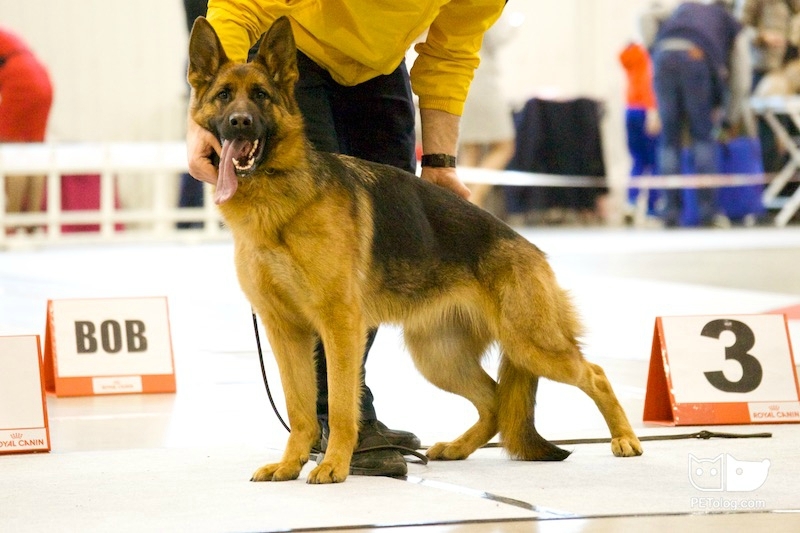 While the American Staffordshire Terrier follows on the 5th
place.
On the second place – the English Setter and on the third – the Belgian Shepherd Dog.
Some of other world-popular breed also had to leave their upper positions. The Golden fell from 3d to 10th place, the Labrador – from 7th to 13th, the Cavalier King Charles is now on 11th to and the Yorkshire Terrier on 16th.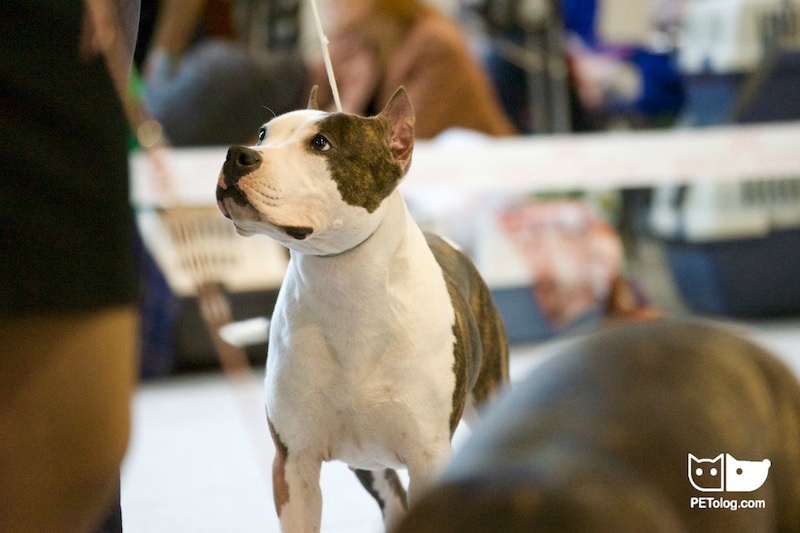 Other places:
6. Australian Shepherd
7. French Bulldog
8. Chihuahua
To compare, here is the statistics of dogs born in France in 2014 (SCC data):
German Shepherd (11 192)
Belgian Shepherd (10 306)
Golden Retriever (8 826)
American Staffordshire Terrier (8 575)
Australian Shepherd (8 352)
Labrador Retriever (7 277)
Cavalier King Charles Spaniel (7 070)
Staffordshire Bull Terrier (6 510)
Chihuahua (6 308)
French Bulldog (6 224)
English Setter (5 687)
Yorkshire Terrier (5 244)
English Cocker Spaniel (5 100)
Cane Corso (4 687)
Epagneul Breton (4 683)
Beagle (4 225)
Berner Sennenhund (3 857)
Dachshund (3 635)
Berger de Beauce (3 464)
Shih Tzu (3 242)
All photos you can find in – petolog photos
All dog breeds description you can find here
Source: www.scc.asso.fr